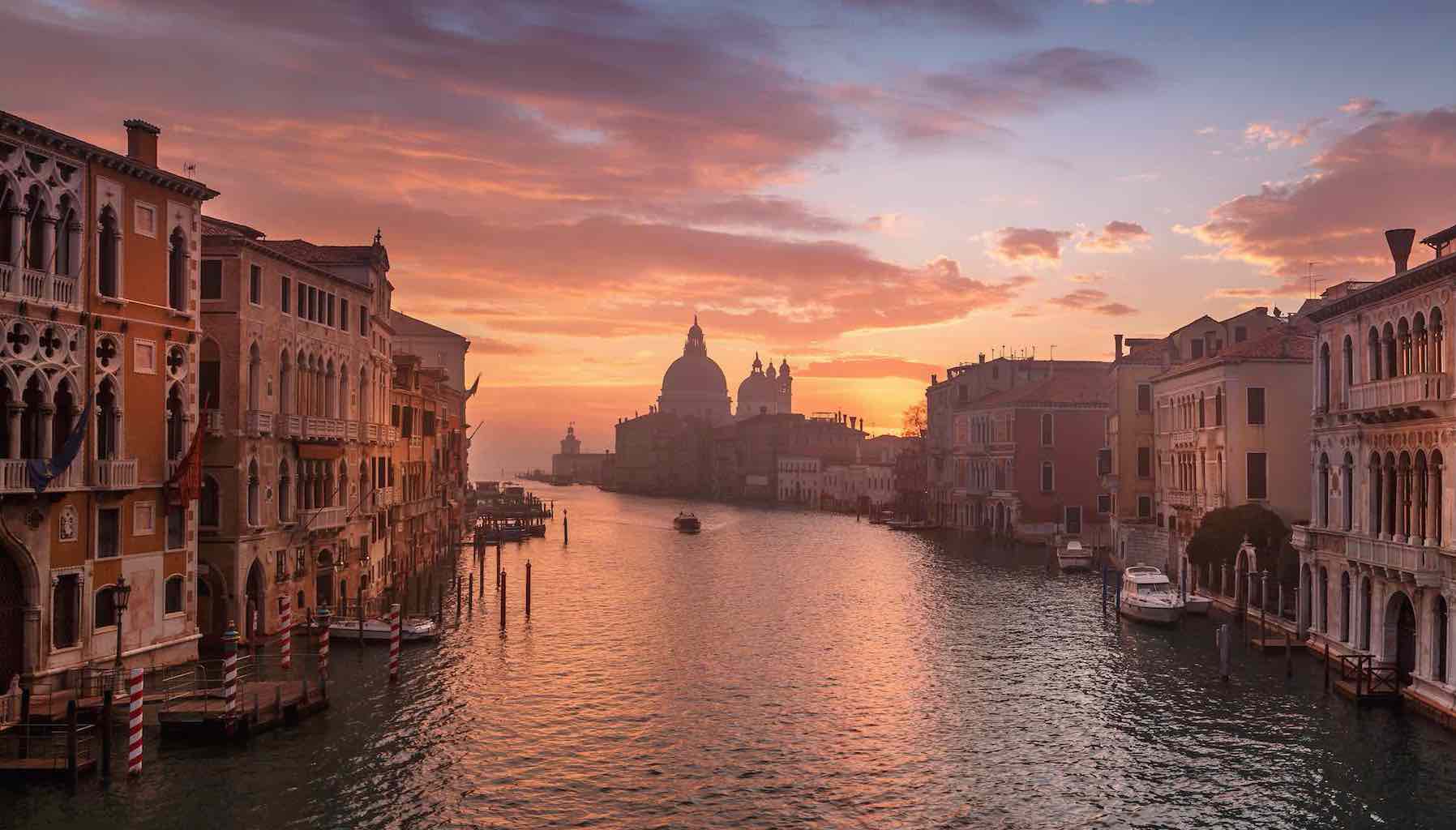 Best Venice Hotels with Canal Views
Romantic Venice Hotels with a View.
✔ Best Rates with Booking.com
5 STAR VENICE HOTELS WITH A VIEW
4 STAR VENICE HOTELS WITH A VIEW
MORE VENICE HOTELS WITH A VIEW
BOOK PALAZZO BEMBO (in cooperation with Booking.com)
Many consider the iconic Rialto Bridge to be the most romantic sight in Venice. Should this be your case, you must consider staying at Palazzo Bembo, an authentic Venetian palace with centuries of history in its halls and corridors. Palazzo Bembo Venetian's character is reflected through the hotel's antique furniture, original Murano glass pieces and upscale furnishings. When booking a room with a Rialto Bridge view you'll be making sure to wake up to an inspiring panorama that will last forever in your memory. Alternatively, some rooms at Palazzo Bembo also come with a St. Mark's Campanile view. Palazzo Bembo is a smart choice for those looking for a quiet and intimate experience has there are only 6 rooms available at this elegant property. Public boats, traditional gondolas or private taxis will all be at your doorstep.
HOTEL VIEW: GRAND CANAL, ST. MARK'S CAMPANILE, RIALTO BRIDGE
Venice Hotels with Romantic Views?
Compare And Book All Hotels With A View In Venice Instantly.
✔ Best Rates with Booking.com