Osaka Skyline Hotel Views
Hotels With A Perfect Osaka View.
✔ Best Rates with Booking.com
5 Star Hotels with a View in Osaka
4 Star Hotels with a View in Osaka
3 Star Hotels with a View in Osaka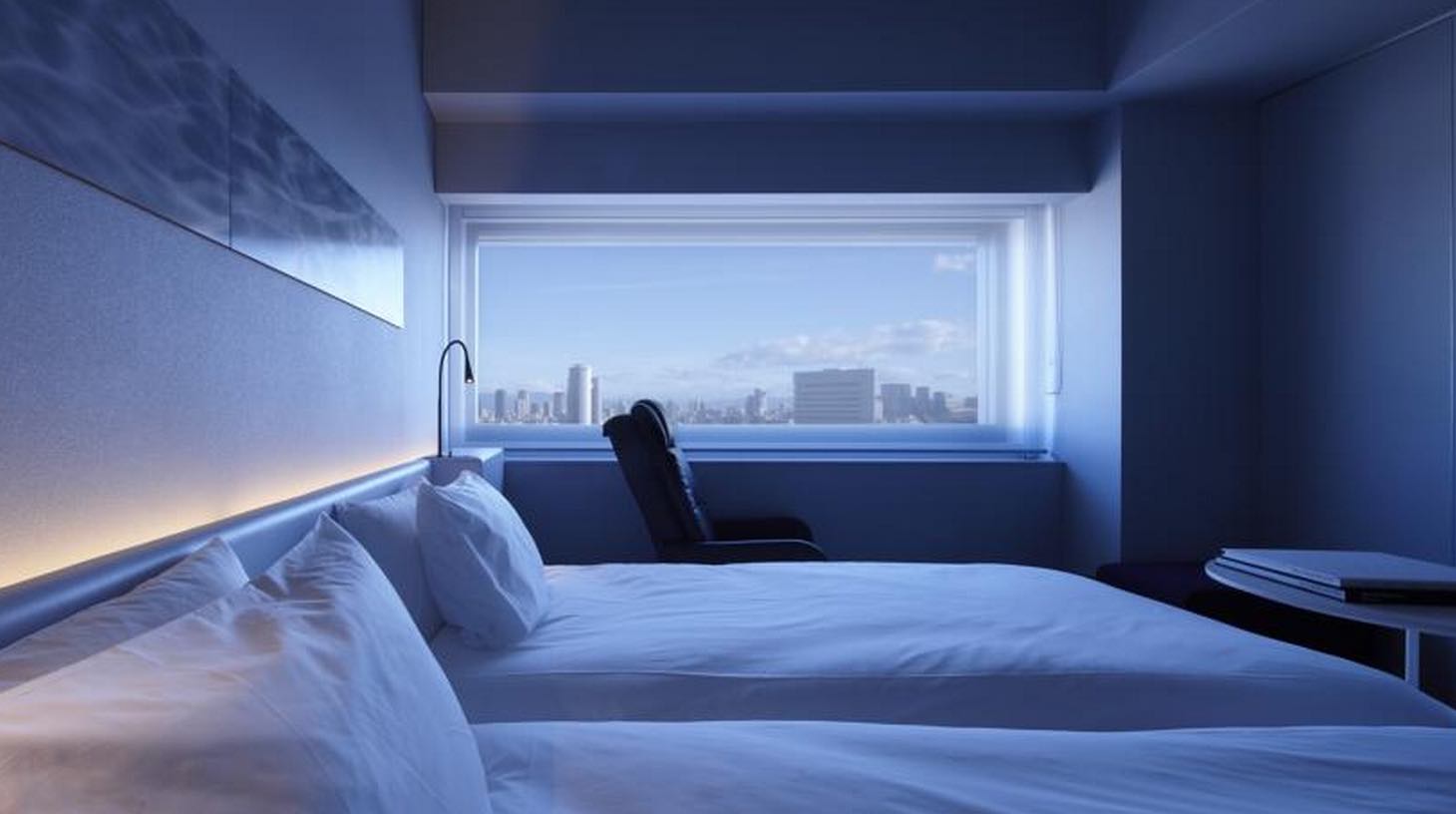 BOOK REMM SHIN-OSAKA (in cooperation with Booking.com)
If you are looking for a place to stay in Osaka that truly encapsulates the value for money concept, you've reached the right one. At Remm Shin-Osaka rooms have frames that exhibit nice views from the city. The most interesting thing though, is that the entire hotel was conceived to serve a single purpose: concede all guests the best sleeping experience. They call it 'high-quality sleeping'; you will sense it at the entrance, at the lobby, inside the elevators or as you walk in the corridor towards your room. The Remm Shin-Osaka Hotel opened in 2012 and is conveniently located right across JR Shin Osaka Station. From there it is quite easy to visit the main spots in town, like Osaka Castle (20 minutes by taxi), Abeno Harukas (15 minutes drive) or the busy shopping area of Shinsaibashi (17 minutes by train).
HOTEL VIEW: OSAKA SKYLINE
Dream with an Osaka View
Compare And Book All Hotels With A View In Osaka Instantly.
✔ Best Rates with Booking.com