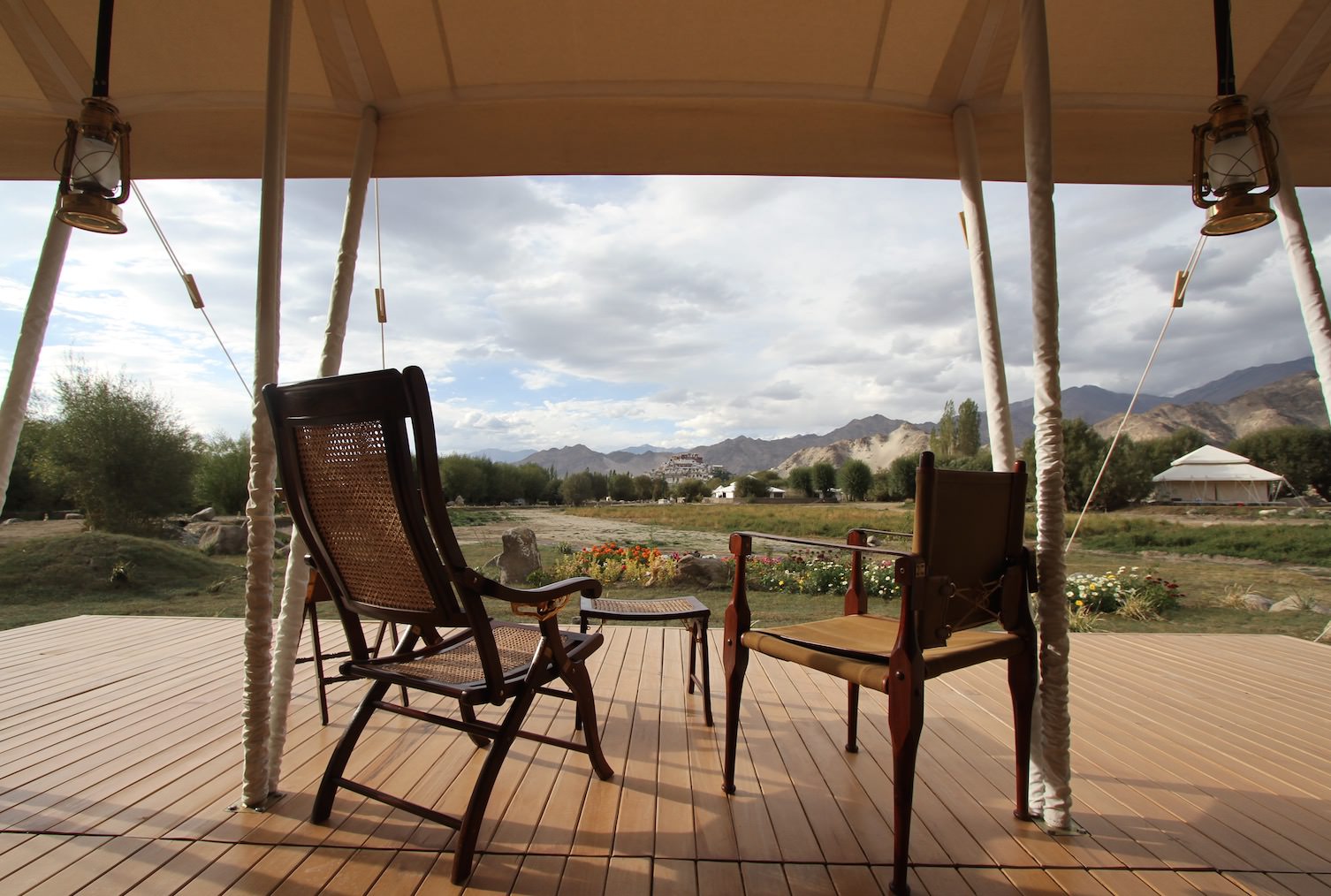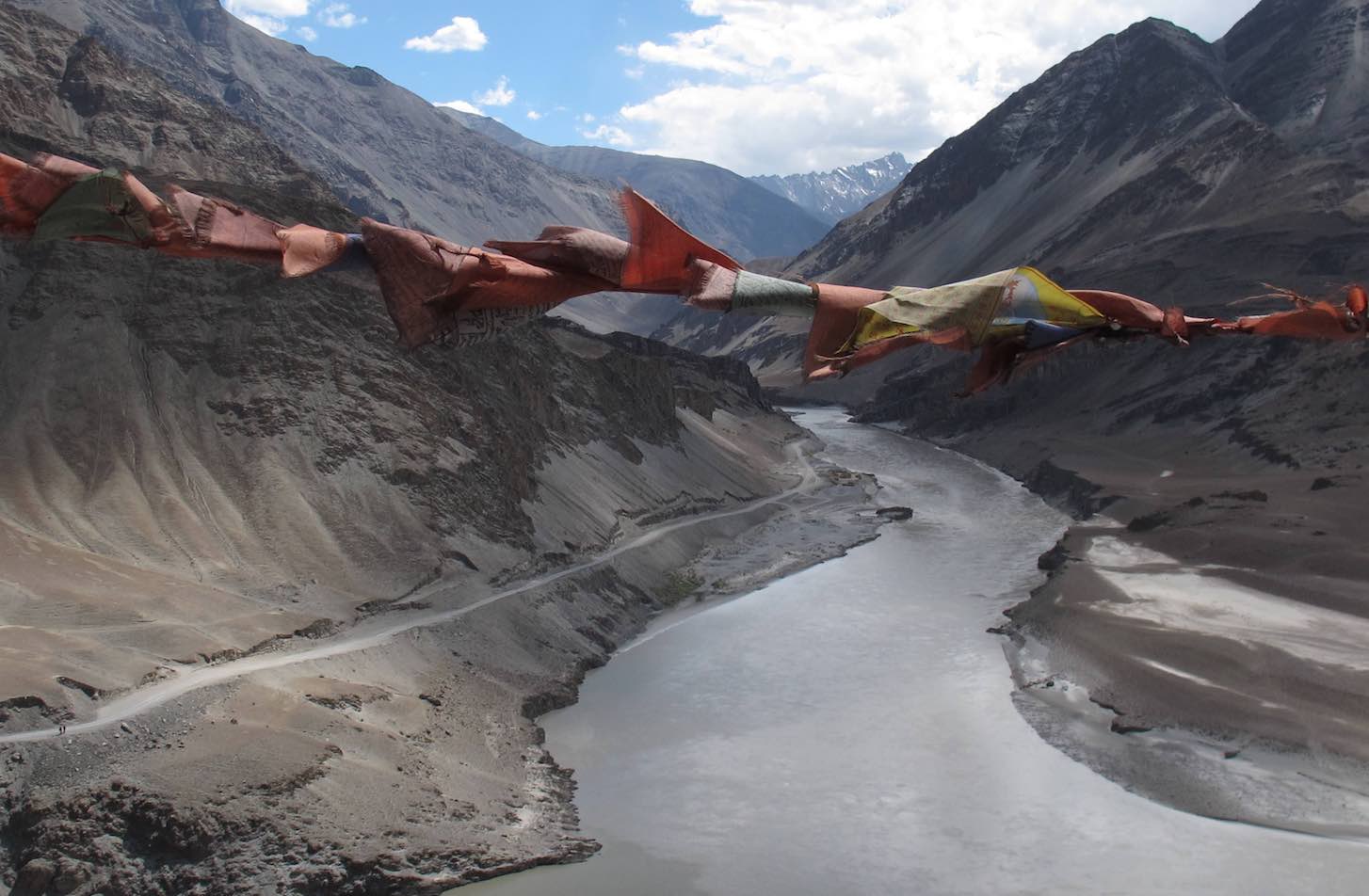 A visual experience like no other at the top of the world.
When the subject is great views, going to the top of the world is to make sure the panoramas won't disappoint. Imagine sleeping in a tent next to The Himalayas, the highest mountain range in the world. Learn more about this holistic experience in the words of Maggi Nixon, Director of Sales and Marketing at The Ultimate Travelling Camp.
 
What makes The Ultimate Travelling Camp views so perfect?
The mobile camps from TUTC are seasonal in nature, which means that they are only operational during those seasons wherein the views are at their picturesque best. The locations of these camps are carefully selected to provide the guest with a visual treat from the time he wakes up to the time he retires for bed. Imagine waking up to the morning sun rising amidst snow capped mountains and imagine having your last meal for the day nestled in the lap of tranquillity, over a barbecue dinner. Experiences such as these make the Ultimate Travelling Camp views so perfect.
 
When (season, month, day, night) is the view best enjoyed?
The camps are exclusively planned during the most optimal time. Ladakh's Chamba Camp at Thiksey is held during June 15 to September 30, 2015, right at the onset of the Indian summer when the weather is perfect and the views are breathtaking. Nagaland's camp at Kohima is operational from the 29th of November and 12th of December, at a time when the monsoon season has just ended, leaving behind blankets of greenery everywhere. The weather is cool and pleasant; just perfect to take in the soothing sights of the North-Eastern hidden treasures.
 
How should one experience The Ultimate Travelling Camp view in a truly memorable way?
One can enjoy the view from the Deck of their Tent. Views from the water body and Deck of the restaurant are scintillating as well.
 
Is there a particular room or hotel division you would like to highlight for its perfect views?
Presidential Tent has the Best View of Thiksey Monastery. Tent numbers 5 to 9 give a fantastic view of Stok Range part of Majestic Trans Himalayan Ranges.
 
Describe The Ultimate Travelling Camp view in a single word.
Divine.